Mesotherapy | Biorevitalization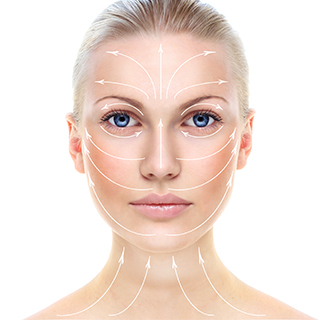 Beautiful and lush hair has always been and remains the standard of beauty not only for women, but also for men. If there are any problems with the hair, many people start to change their care products, make therapeutic masks, take to folk medicine without finding out at first what is the cause of the problem.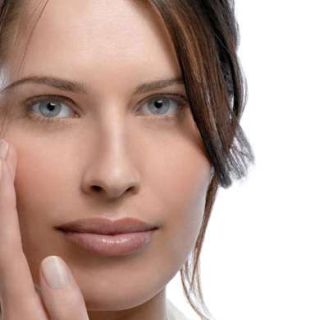 Biorevitalization is an exclusive formula containing 8 amino acids, hyaluronic acid, 2 minerals, 3 antioxidants and 1 vitamin. Every woman wants her skin to be young and beautiful, flexible and elastic, radiant and attractive. One of the most well-known and most widespread ways to achieve these results is biorevitalization.