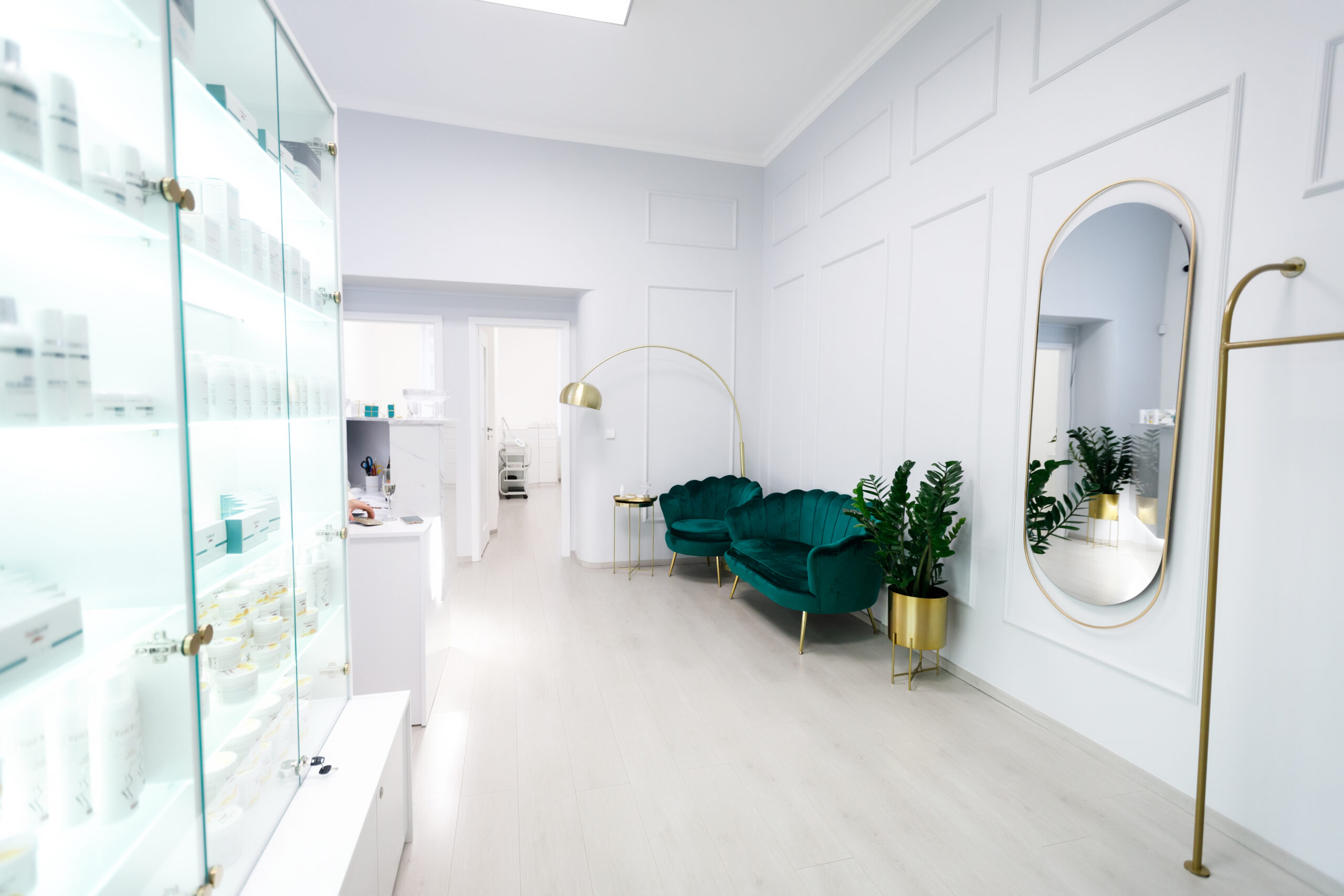 Cosmetic salon OXISECRET BEAUTY CLINIC offers a high level of instrument and manual treatments. All cosmetic services are performed under the supervision of a dermatologist. Professionally trained certified personnel with long-time practice chooses specific facial and body treatments exactly according to the individual needs of the client.
After many tests that have been done, we chose not only professional care of the highest quality, but also home care products with the highest quality and efficiency, such as: DMK-Danne Montague-King, Renophase, Teoxane, Medic8, Dr. Christine Schrammek,  Epil Beauty, Payot and more.
In addition to a wide range of cosmetic treatments, we also offer medical-aesthetic services (chemical peeling, acne treatment, removal of fibromas, hemangioma and red veins, skin biorevitalization).
For your maximum satisfaction, the OXISECRET BEAUTY CLINIC team continues to educate and track the world's developments in the field of cosmetology. Our cosmetic salon can be found in Prague 2 on the Jugoslavska street. So come to see our services personally, we will look forward.
We are the team of people who do the work with joy and honestly. We approach each of our clients individually, care for our customers is always on the first place for us. Satisfied client is the driving force of our business, nothing will make us more pleasure than a smile on the face of our customers. We believe that these combined values ​​are the real reason why our clients like to return.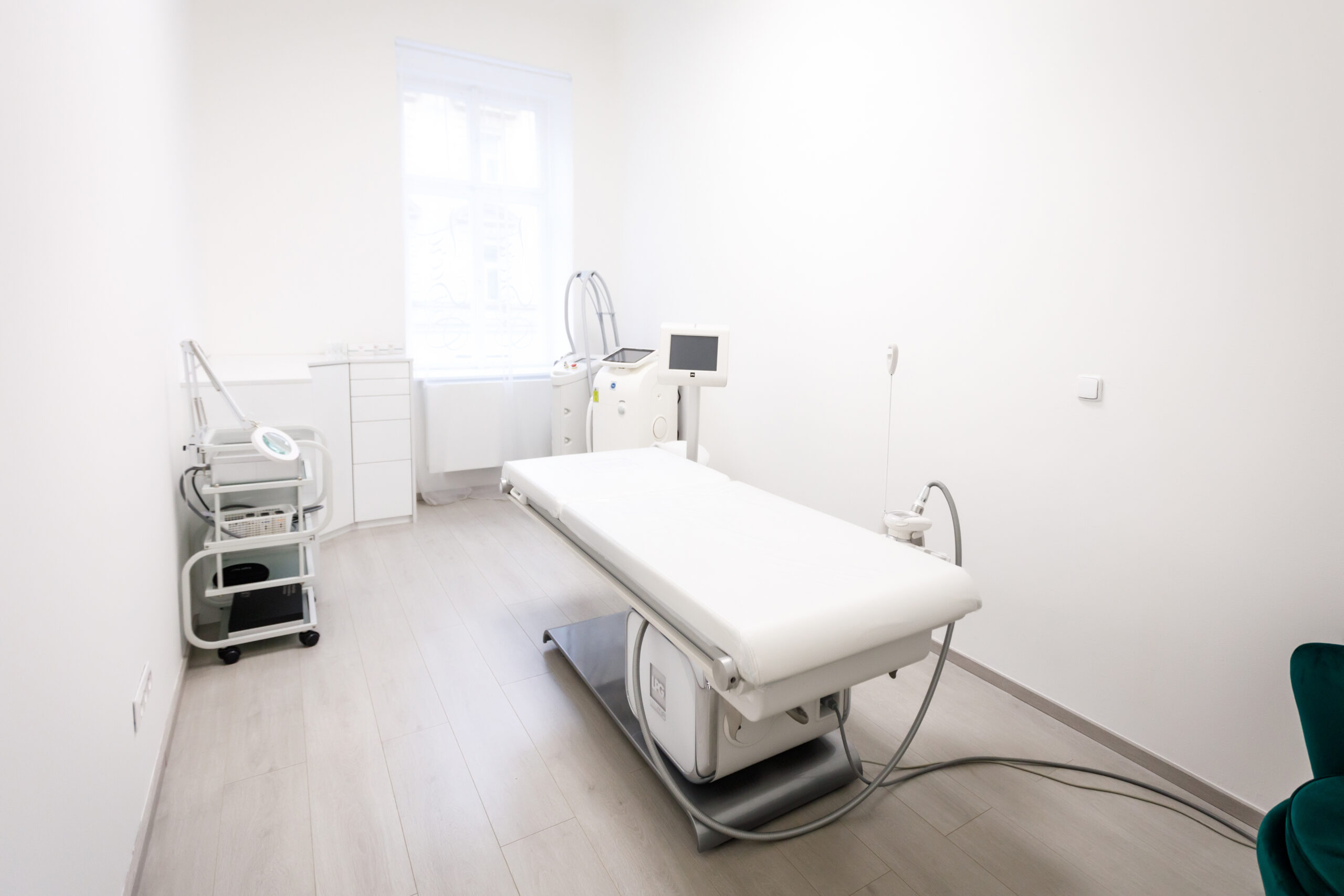 Why choose OxiSecret Beauty Clinic:
We are a modern and clean environment, adapted to VIP customers
P.S. every customer is a VIP for us,
We speak: Czech, English, Russian, Ukrainian languages,
Easily accessible location in the center of Prague (I.P. Pavlova),
Quality services,
The latest technologies,
Modern devices,
Always guaranteed result and satisfaction of every customer,
We only work with personnel with many years of experience,
7 days a week,
Free WI-FI,
Free drinks and snacks,
We offer advantageous packages for regular visitors,
Gift vouchers of any value,
Online booking,
We accept benefit and payment cards
Wide range of services
Depilation / epilation / cosmetics / permanent make-up
Free consultation for each procedure
Fast booking times
Sales of professional cosmetics from top brands
We constantly monitor new trends and bring them to you
We carefully check each procedure personally in practice
We have a large number of satisfied clients who return regularly
We care how satisfied you are with the result!